You must allow cookies and JavaScript for a proper shopping experience.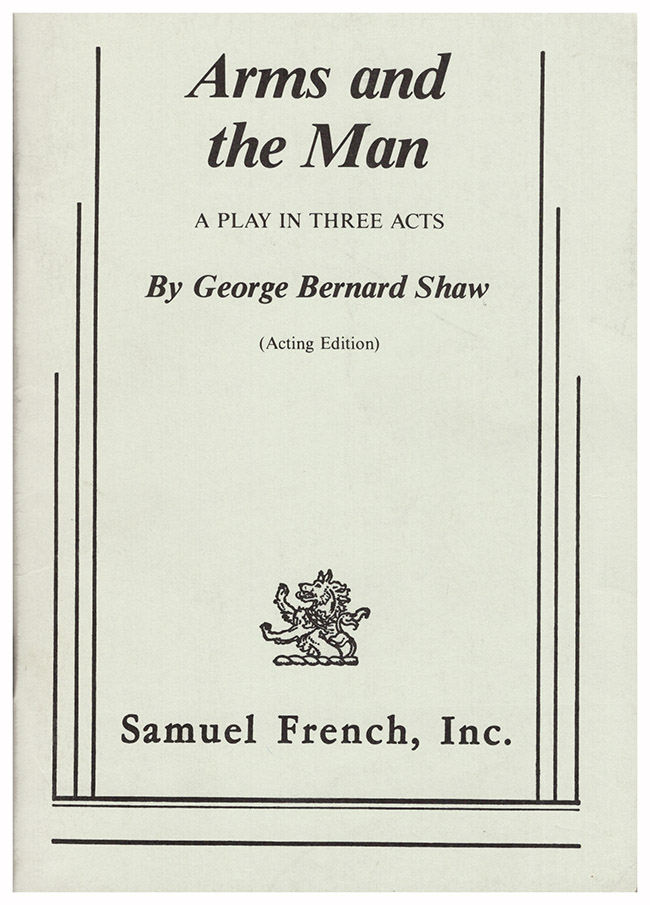 Price: $12.00 USD
Publisher: New York, Samuel French Inc : 1986
Seller ID: 26572
ISBN-13: 9780573601040
Binding: Paperback
Condition: Very Good
---
Unmarked text. Acting edition. One of Shaw's most distinguished plays, as directed by Anita Grannis at Robroy Farquahar's Flat Rock Playhouse, Flat Rock, NC. Scene design diagrams. 84p.
• • •
View More...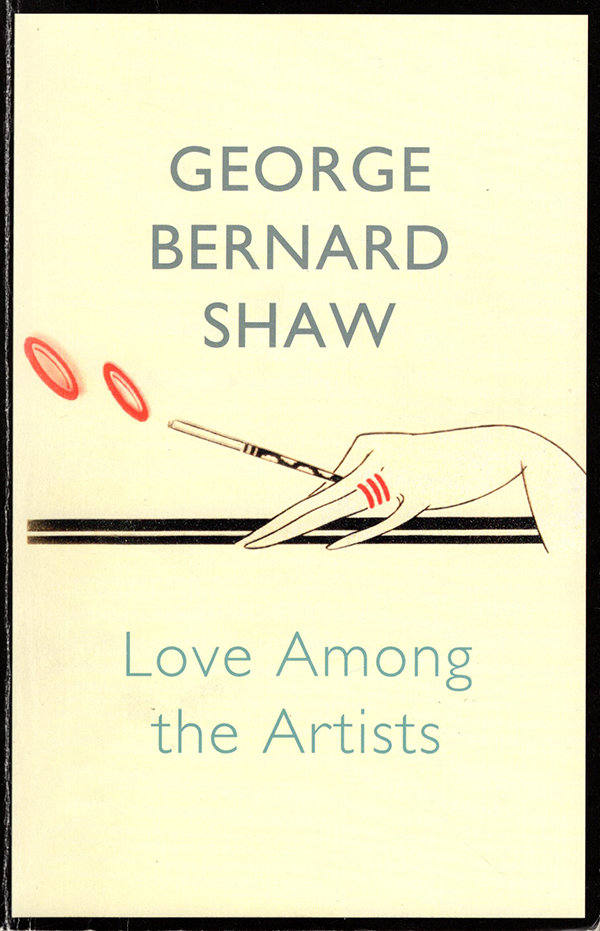 Price: $12.00 USD
Publisher: John Murray : 2012
Seller ID: 21054
ISBN-13: 9781848547315
Binding: Paperback
Condition: Good
---
Unmarked. 440p. A spirited early novel of Shaw's, offering shrewd insight into the nature of the artistic temperament with inimitable wit and sparkle.
• • •
View More...