You must allow cookies and JavaScript for a proper shopping experience.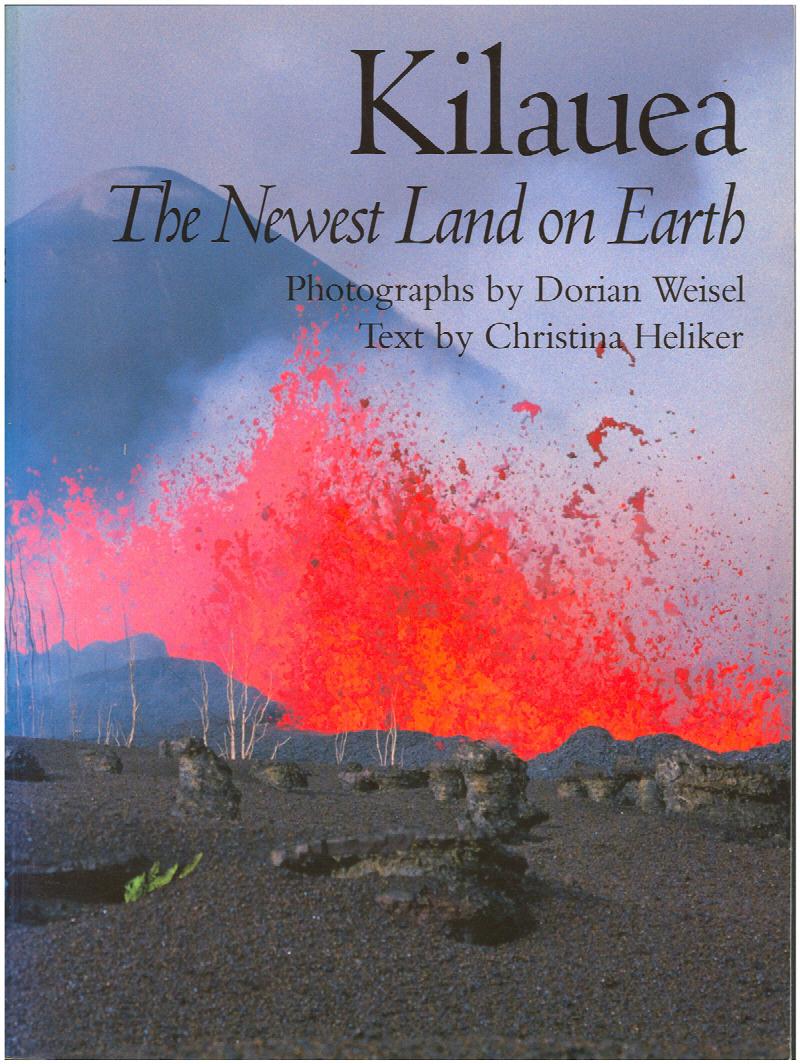 Price: $12.00 USD
Publisher: Bishop Museum Press : 1989
Seller ID: 33733
ISBN-13: 9780930897468
Binding: Paperback
Condition: Very Good
---
Unmarked. Corner crease on back cover. Beautiful full color images. Photographs by Dorian Weisel. 76p. Measures 9x12 inches.
Kilauea is an active shield volcano in the Hawaiian Islands.
• • •
View More...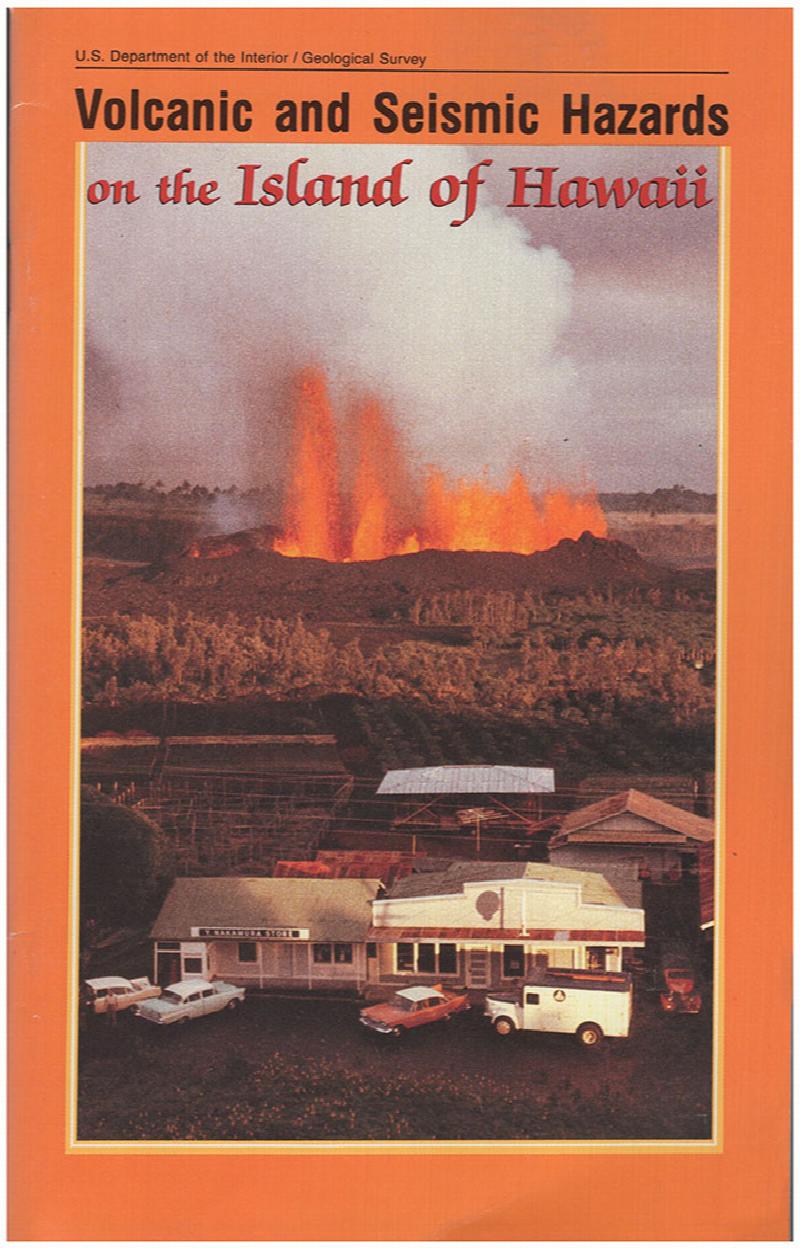 Price: $12.00 USD
Publisher: US Geological Services : 1990
Seller ID: 29583
Binding: Paperback (Saddle Stitched)
Condition: Very Good
---
Unmarked. 48p. Measures 6x9 inches. Illustrated with photographs and maps. Text covers volcanic hazards, lava flow, the islands, and more.
• • •
View More...