You must allow cookies and JavaScript for a proper shopping experience.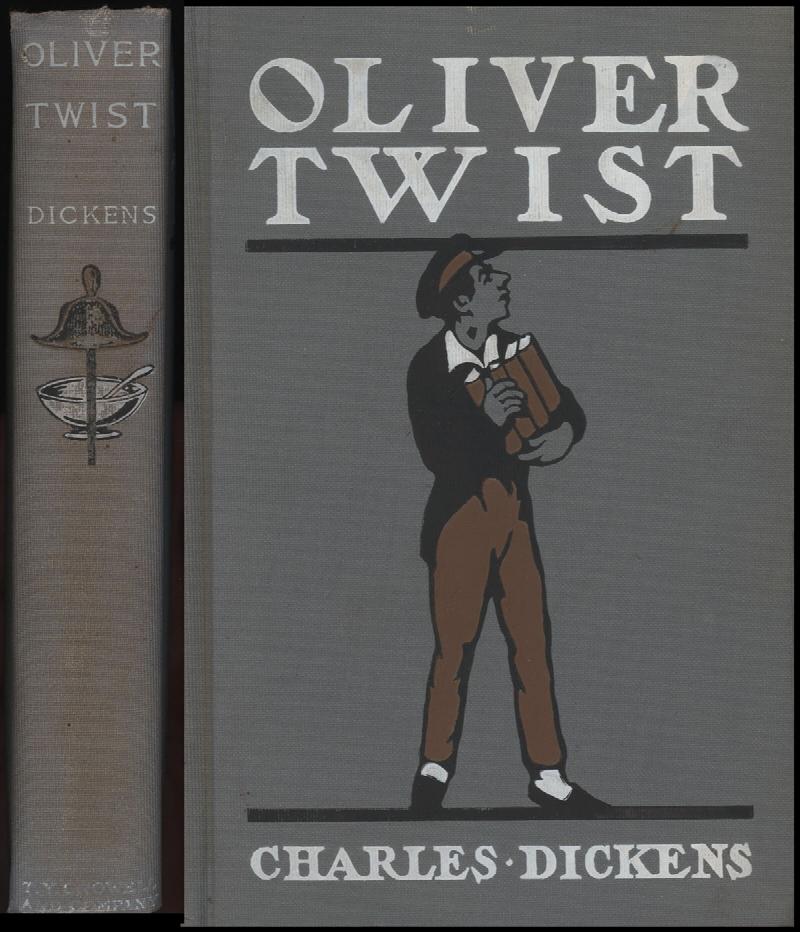 Price: $20.00 USD
Publisher: Thomas Y. Crowell and Company
Seller ID: 33723
Binding: Hardcover
Condition: Good
---
Unmarked text. Faded spine with some fraying. Undated, probably about 1909. 463p. Measures 5.25x7.5 inches.
Frontispiece illustration.
• • •
View More...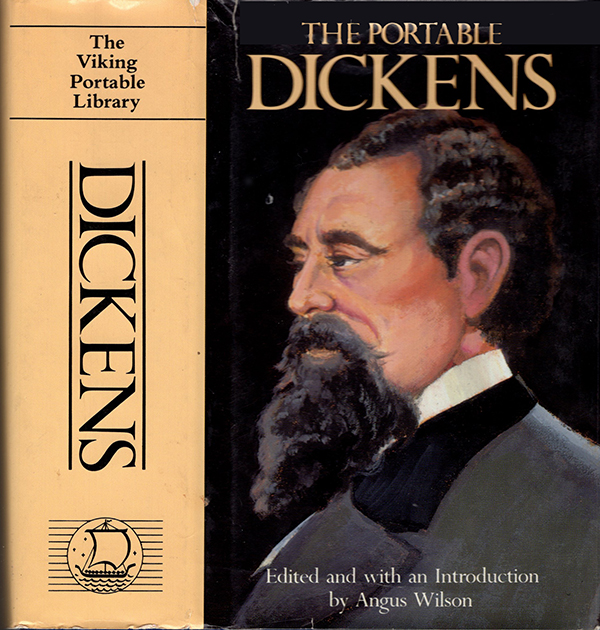 Price: $12.00 USD
Publisher: Viking Portable Library : 1983
Seller ID: 24042
ISBN-13: 9780517610626
Binding: Hardcover
Condition: Very Good
---
Unmarked. Closed tear on dust jacket. Remainder mark on bottom.
Edited and with an Introduction by Angus Wilson. Dickens (1812-1870) was an English writer and social critic. He created some of the world's best-known fictional characters and is regarded as the greatest novelist of the Victorian era.
• • •
View More...