You must allow cookies and JavaScript for a proper shopping experience.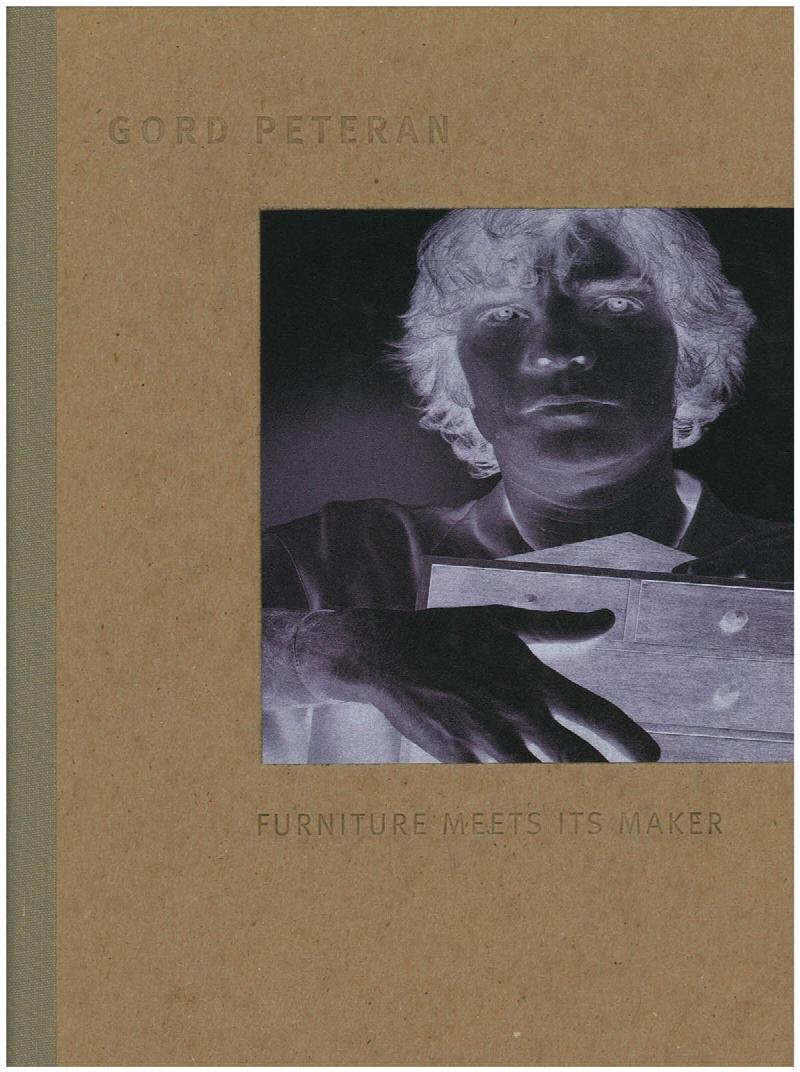 Price: $30.00 USD
Publisher: Milwaukee Art Museum : 2006
Seller ID: 33236
ISBN-13: 9780944110843
Binding: Hardcover
Condition: Very Good
---
Signed by Gord Peteran and Glenn Adamson. Unmarked. 192p. Foldouts. Exhibition catalog.
Contributions by Glenn Adamson, Gary Michael Dault, David Dorenbaum, and Gord Peteran. Presents 21 pieces of furniture by Peteran.
Gordon Peteran has been creating site-specific works of art and furniture for private and public spaces since 1979. He uses: fine cabinetry, found objects, assemblage and sculptural techniques to create a series of works that do not function as furniture, that are quite distinct from craft and which are not quite classifiable as design.
• • •
View More...